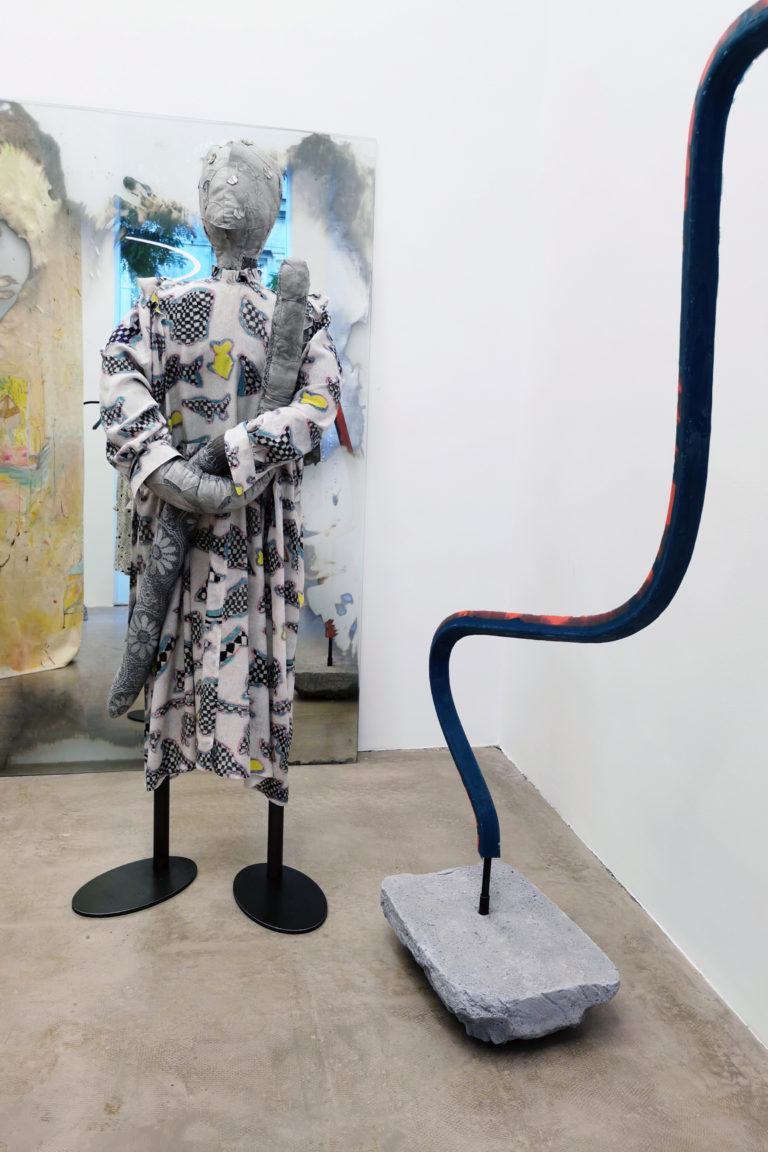 GON turns 10
GON invites you to celebrate with us the opening of our very first store, coinciding with our 10 year anniversary. To mark this special occasion, we will be launching a collection of limited edition pieces, reworked with some of our most iconic prints of the past decade!
Available exclusively at our brand new store, which has been furnished with unique art installations from seven brilliant artists, offering a visually exciting and fun perspective.
GON Shop, Marc-Aurel-Strasse 5, 1010 Vienna
All products are limited edition. The store will be open from Tuesday to Friday 12 to 7pm, and by appointment-only on Monday and Saturday.