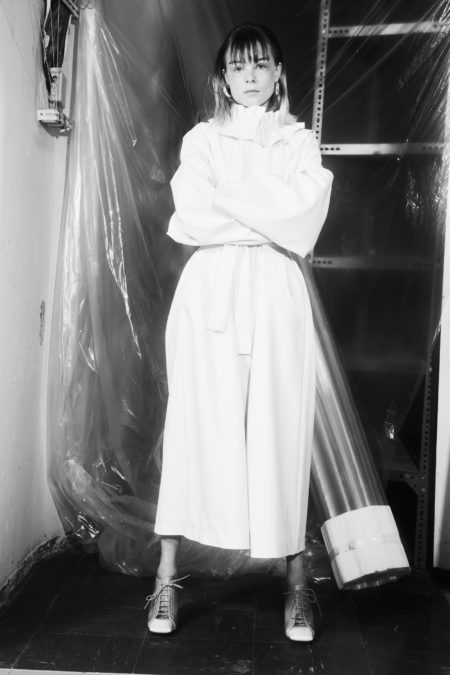 GON just launched a new E-Shop!
Fiercely modern, GON constructs a baroque brutalism, which loops back into the history of fashion, full of elegant citations and risqué references.
Robotic robes with a critical eroticism, amorous armours from materials that make you feel at home in the future (© Paul Feigelfeld)
New styles, core products and more!
Check it out and send us your feedback!